The Hotel Industry's Recovery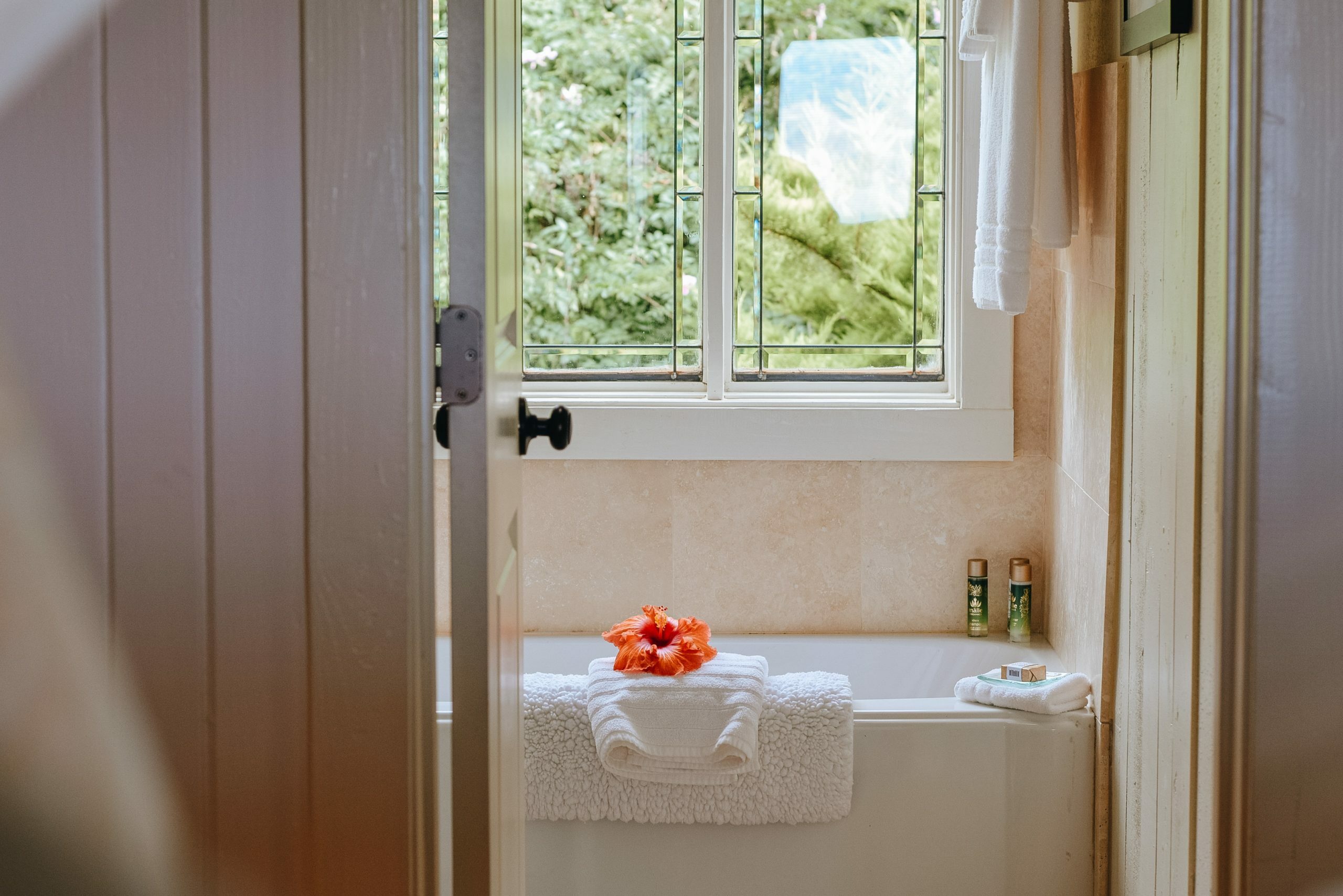 We are publishing this article on 11 November which is also the Polish National Independence Day. However, we can't celebrate properly while being affected by the COVID-19 pandemic. The hotel industry probably suffered the most due to this crisis. The newly introduced hotel restrictions made a bad situation worse. It's hard to blame anyone during this unprecedented event. But we should hope for a better future. The road to full recovery is long and difficult. But we wanted to show you that the global hotel industry is slowly recovering.
 Action and reaction
The pandemic started in Wuhan, China, in Q4 2019. The Chinese reacted quickly to SARS-CoV-2 thanks to their experience with SARS-CoV-1 in 2003. Business Insider provides three specific preventive measures against coronavirus used by the Chinese: ① large-scale testing, ② strict quarantine with immediate isolation of infected people, ③ using personal protection equipment. The New York Times presents surprising news that Wuhan authorities had over 6 million people tested in just a few days.
China introduced firm restrictions. The results are evident. Worldometer shows that the number of infected people in China has been increasing very slowly since early March 2020. Between late January and late February, the number of infected people soared by more than 75 thousand. Still, from late February until now, this number has increased "only" by 10 thousand. The pandemic suppression also had a positive economic impact. OECD predicts that China will be one of few countries with an GDP increase (by 1.8%) in 2020 compared to 2019.
Chinese hotels back on track
How is the Chinese hotel industry doing? Hotels with mainly foreign tourists continue to have problems. However, the domestic tourism segment has quickly bounced back. McKinsey reports that in late August 2020, hotels achieved 90% of last year's occupancy. The greatest number of guests could be observed quite recently. Chinese people often travel during the so-called "Golden Week" (a 7-day holiday period) which began on 1 November this year.
What does data show? Hotel News Now states that the Huazhu hotel chain with over 6 thousand hotels in China recorded 98-99% occupancy rates during this period. The website adds that the Marriott and Hyatt global chains have also noticed improvement on the Chinese market. Marriot noted an occupancy rate of 67% in September 2020 – slightly higher than a year ago and much higher than the 9% rate in February 2020. Hyatt, in turn, observed a 17% increase in RevPAR during the Golden Week compared to last year's Golden Week.
Bullish APAC region
Countries not far from China are also doing better. STR gives the example of Japan which reported increased occupancy during the "Silver Week" (a holiday period falling on 19-22 September this year). The occupancy rate reached 67% on 23 September 2020 and mostly resulted from domestic tourism.
Smaller APAC countries are also enjoying favourable conditions. Hotel News Now informs that Maldives and Sri Lanka have observed a gradual increase in demand for hotel services. Maldives have opened their borders to international flights. Sri Lanka still relies on domestic tourism. However, it is planning to resume foreign tourism in Q1 2021.
The last notable country is New Zealand. The local hotel industry is slowly recovering. STR states that during its critical moment (April 2020), New Zealand achieved occupancy rates of 24.1% and RevPAR of NZD 38.72. However, STR data from July 2020 shows occupancy rates of 53.9% and RevPAR of NZD 93.73. Such a positive outcome isn't surprising. Nearly from the very beginning, New Zealand has been successfully coping with the COVID-19 pandemic.
Getting back to Poland
The Polish hotel industry is currently facing a crisis. Hotels barely got back on their feet after the first lockdown only to deal with another one. Since 7 November 2020, hotels can only have guests coming for business, medical or sports reasons. According to Forbes, in July and August 2020, the number of people using hotel services amounted to almost 6 million. This is 29.3% less than in the same period in 2019, but still much more than in April 2020. Then, the number of guests plummeted to 86 thousand.
The second lockdown will have a highly adverse effect on the hotel industry. Hotels deprived of financial liquidity may be forced to lay off workers or even shut down completely. Nevertheless, we must stay positive. The current hotel situation depends on the government's decisions. There are two scenarios that could be mostly beneficial: ① reopening hotels, ② government financial aids. We hope that one of them will be effectively implemented as soon as possible.
Unfortunately, hotels won't gain much from this year's National Independence Day. Although we can't follow the example of China and Japan, we mustn't give up. Global statistics show that the hotel industry is slowly recovering from the crisis. We have to be ready for the end of the lockdown. When business is slow, it becomes a good time to develop better strategies, introduce changes or apply new solutions. At Qualpro, we are still perfecting our solution so that it brings hotels ever increasing revenue and the gives best market insight. It is worth investing in such a tool, so you can quickly get back on track as well as getting ahead of your competition immediately after opening your hotel. We are keeping our fingers crossed for you!
You can learn to fast-forward your increasing your revenue after the lockdown by clicking here. You can also read about the some facts on the hospitality industry in the first lockdown by clicking here.
References: