Integration with Rentlio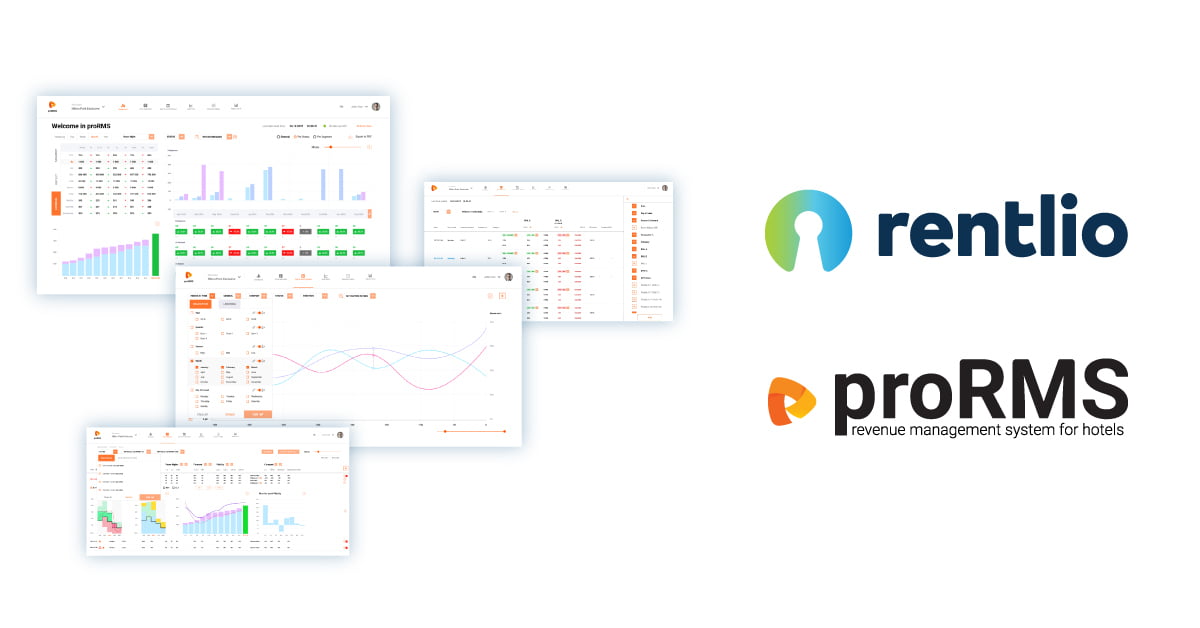 Modern business values flexibility, efficiency and adjusting (as much as possible) to the customers and partners' needs. At Qualpro, we do our best to follow these rules. We also want to become friends with companies that share our views. One of them is Rentlio, a Croatian property management system (PMS) and channel manager (ChM) provider. The company has shown its ability to work efficiently and establish successful cooperation. That is why we are pleased with our integration with Rentlio.
The company is growing rapidly on the Croatian market and working in over 40 countries around the globe. That is why they are open to cooperation with foreign partners. In addition to a PMS and a ChM, they also offer a booking engine and a mobile application. The Rentlio team has a highly comprehensive approach towards helping boutique hotels, hostels, vacation rentals, and property managers. They mainly specialize in properties with up to 50 rooms, but they are also successfully handling larger ones.
If you use Rentlio's services, you can greatly speed up and enhance your hotel management. First of all, you will get a quick view of key hotel data. You can also automate check-ins, invoicing and messaging. What is more, you will avoid overbooking, gain access to your hotel background with an application and get more reservations through a dedicated booking engine.
Rentlio deserves the highest praise for its great attitude. The team is very dynamic and well-prepared to cooperate. They have also perfected the integration process. Our integration was seamless, needed few messages and was completed in just two weeks. Besides, we noticed that the Rentlio team really listens to its customers or partners and offers ready-made solutions.
Our first joint project was automating the management of Mediteran Travel's mobile homes. Thank you for your cooperation so far! Remembering how proactive Rentlio is, we are looking forward to doing more projects together. We are pleased to have found a partner who shares our views on dynamism, flexibility and understanding customers' needs. Our integration has brought the most benefits to Mediteran Travel which can successfully manage its mobile homes and revenues. We hope that other providers of PMSs, ChMs and similar hospitality solutions will also see the advantages of integrating with us. You can read about these advantages here.
If you are interested, you can learn more about Rentlio or our mutual customer – Mediteran Travel.